Technologies and Partnerships
Cyrion Systems Integration, Inc. has years of experience working with a number of hardware, software, and cloud-based vendors.  As a system integrator, our staff is constantly exposed to new technologies and we are constantly pursuing certification and partnerships.  Below are some of the technologies and vendors we regularly work with or are partnered with.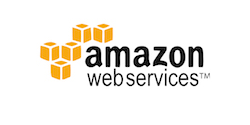 Amazon Web Services
Amazon offers amazing cloud-based virtualization services.  Cyrion's certified staff has extensive experience designing, deploying and managing AWS solutions and are excited to help your company leverage the power of the cloud!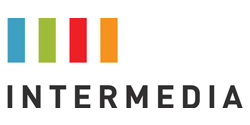 Intermedia
Intermedia is a one-stop shop for cloud business applications, offering cloud-based email, voice, file syncing and sharing, conferencing, instant messaging, identity and access management, mobility, security and archiving.  Cyrion staff has years of experience deploying solutions with Intermedia and can help you to evaluate how to best leverage their services for your company.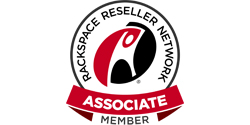 Rackspace
Rackspace is the #1 managed cloud company, delivering open technologies and powering hundreds of thousands of customers worldwide. Rackspace provides its renowned Fanatical Support® across a broad portfolio of IT products, including Public Cloud, Private Cloud, Hybrid Hosting and Dedicated Hosting. The company offers choice, flexibility and freedom from vendor lock in.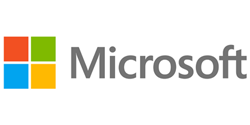 Microsoft
Microsoft Registered Partners are closely aligned with Microsoft to stay current with the latest Microsoft technology and serve customers more effectively. Microsoft Registered Partners encompass a broad range of expertise and vendor affiliations and their real world perspective can help you prioritize and effectively deliver your technology solutions.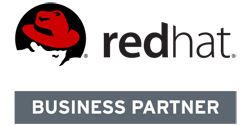 Red Hat
Red Hat is the world's leading provider of open source solutions, using a community-powered approach to provide reliable and high-performing cloud, virtualization, storage, Linux, and middleware technologies.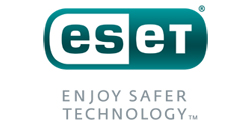 ESET
ESET® is an IT security industry pioneer and creator of the award-winning NOD32® proactive technology.  Their security solutions protect over 100 million computer users − businesses and consumers – in more than 180 countries, enabling them to enjoy safer technology.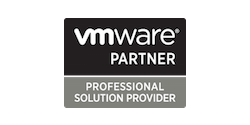 VMWare Parter
VMware is the global leader in virtualization and cloud infrastructure that allows businesses to run multiple operating systems and applications on a single computer, lowering costs and significantly improving efficiency, flexibility, security and control. Cyrion Systems Integration, Inc. is a VMware Professional Solution Provider.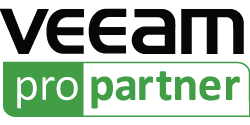 Veeam Pro Partner
Veeam software enables the Always-On Business by providing Data Center Availability with high-speed recovery, data loss avoidance, verified protection.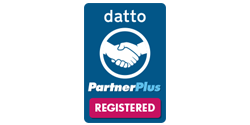 Datto Partner
Datto is an innovative provider of comprehensive backup, recovery and business continuity solutions used by thousands of managed service providers worldwide. Datto's 140+ PB purpose-built cloud and family of software and hardware devices provide Total Data Protection everywhere business data lives. Whether your data is on-prem in a physical or virtual server, or in the cloud via SaaS applications, only Datto offers end-to-end recoverability and single-vendor accountability.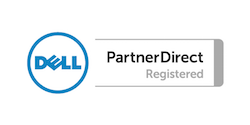 Dell Partner
Dell is one of the most popular brands in the world.  Supplying desktop, server, storage, and with the acquisition of SonicWall, networking equipment, Cyrion partnered with Dell immediately.  Its tough to find a company that does not use Dell in their infrastructure and our team is no stranger to their offerings.  If you have or want to deploy Dell solutions, Cyrion can help!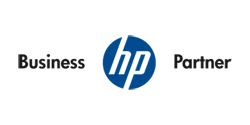 Hewlett-Packard
Since 1939, Hewlett-Packard has been a leader in technology and corporate culture, inspiring innovators and entrepreneurs around the globe. HP brings together a portfolio that spans printing, personal computing, software, services and IT infrastructure at the convergence of the cloud and connectivity.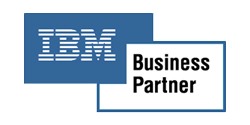 IBM
IBM is a global technology and innovation company headquartered in Armonk, NY. It is the largest technology and consulting employer in the world, with more than 400,000 employees serving clients in 170 countries. IBM offers a wide range of technology and consulting services; a broad portfolio of middleware for collaboration, predictive analytics, software development and systems management; and the world's most advanced servers and supercomputers.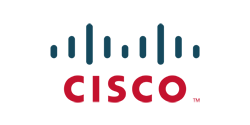 Cisco
Cisco has been a leader in networking for over 30 years supplying everything from high-end routers, switches, and firewalls that power the internet, voice over IP, security, collaboration, and home networking devices and software.  Many of our clients run Cisco equipment on their networks, and even if you do not, you'll likely need to integrate with Cisco technology externally.  Our staff has been deploying and managing Cisco equipment for years and will be happy to review where Cisco may be a fit for you.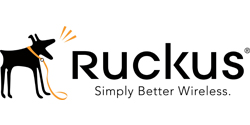 Ruckus Wireless
Ruckus Wireless is a pioneer in the wireless infrastructure market, enabling carriers and enterprises to stay ahead of the exploding demand for high-bandwidth applications and services.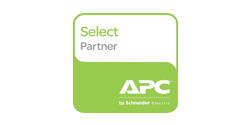 APC
APC by Schneider Electric, a global leader in critical power and cooling services, provides industry leading product, software and systems for home, office, data center and factory floor applications. Backed by the strength, experience, and wide network of Schneider Electric's Critical Power & Cooling Services, APC delivers well planned, flawlessly installed and maintained solutions throughout their lifecycle.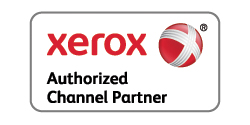 Xerox
Xerox is a global business services, technology and document management company helping organizations transform the way they manage their business processes and information. Headquartered in Norwalk, Conn., they have more than 140,000 Xerox employees and do business in more than 180 countries. Together, they provide business process services, printing equipment, hardware and software technology for managing information — from data to documents.