Leaders in Total Data Protection & Recovery
Downtime is real, and it's costly. For many companies, data protection and back up is crucial to their success. Network outages, human errors, server failures, storage failures, power outages, and other unexpected errors can lead to significant downtime. Small business for instance doesn't have the same IT budgets and staff as larger enterprises. Cyrion is offering the ideal solution with Datto Products. This data protection/back up service has all teh features of a high-priced system at a fraction of the cost. Cyrion can provide all the features you need through a diver selection of budgetable products and services to offer your business the optimal solution.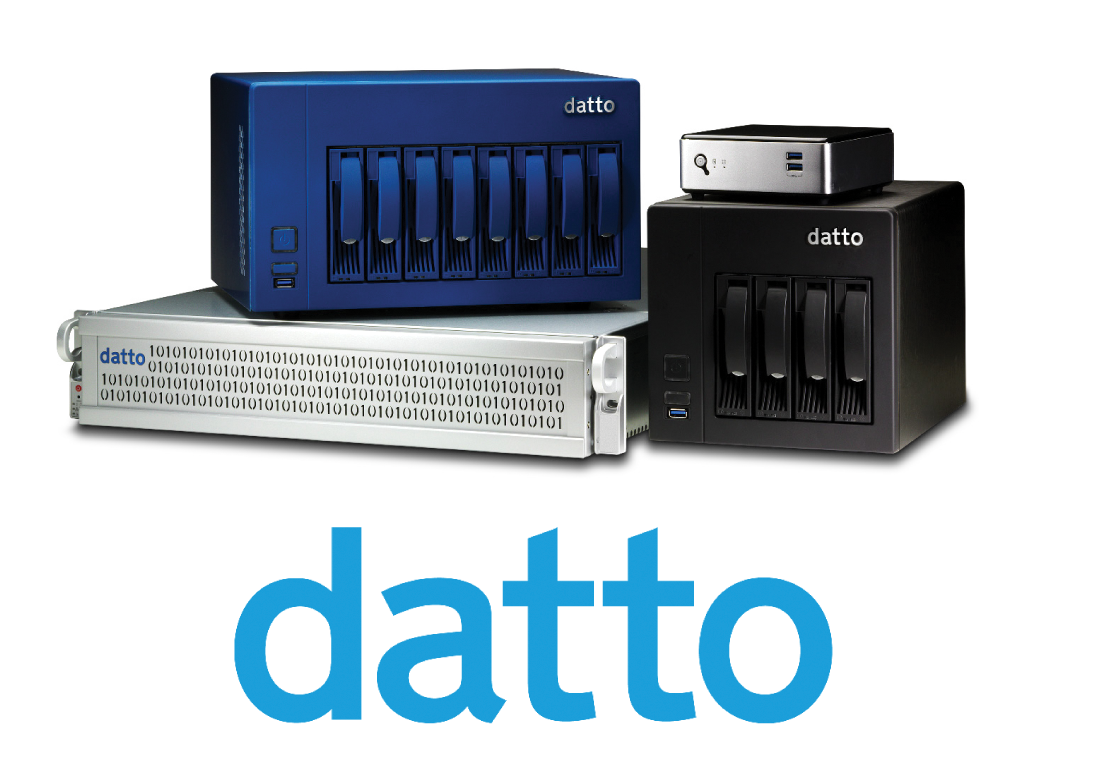 ZFS Deduplication
Ransomware Detection
Advanced Screenshot Verification
NAS Guard
Direct Restore Utility
Geo Replication
Local Protection Against Loss allowing for quick recovery
Cloud Protection against catastrophic failure allows for disaster recovery
Protection against entire machine, application, and files
Instant virtual-machine "spin-up" to prevent downtime during recovery.
Inverse Chain Technology ™
Backup Insights ™
Instant On/Off-site Virtualization
Hybrid Virtualization
Infinite Cloud Retention
Award-Winning 24/7/365 Support
Typical Recovery Time Objective (RTO) of less than a minute!
Cyrion is proud to offer Datto backup protection serviecs. Datto is easy to use. After backups are complete, it automitically boots machines and takes screenshots for proof of succesful backup. Ability to launch a temporary virtural machine while restoring originals. Cyrion is a preferred provider for Datto, the hybrid cloud-based backup, disaster recovery and Business Continuity solutions for the Channel, available in both physical and virtual platforms. Datto is a logical solution to a wide range of vertical markets including: small business, healthcare, financial, education, banking, legal, manufacturing, retail, and municipalities.

We Provide a Diverse Offering of Units to Fit Any Requirements