Cyrion started as one of Connecticut's few multi-line Bulletin Board Systems in 1993 and evolved to serve as a venue for exchange of technical help and ideas, via online message boards, forums and chat groups online.
22 years later; Incorporated in 2015, Cyrion Systems Integration Inc. is a systems integration company providing infrastructure support and development services.
While its founder and CTO brings approximately 20 years experience, our talented and diverse staff allows us to specialize in cloud-based virtual environments, business process automation, workflow streamlining, and application development. Looking beyond technology alone, we want to know you and your business intimately, ensuring we can recommend and implement what makes the most sense for you and your business.  We pride ourselves in offering the unique combination of providing modern "cutting-edge" technologies with an old-school business approach where a handshake comes with confidence and success.
Our team consists of IT technicians and developers with a wide breadth of knowledge and experience implementing and maintaining a wide array of platforms, technologies, and environments.  As a systems integrator, we are constantly faced with new challenges, proprietary and unknown environments, and custom solutions we must learn, work and integrate with.  Our team members truly love what they do, working with technology both for professional and personal satisfaction.  Their skill and passion combined means top-notch service and satisfied customers!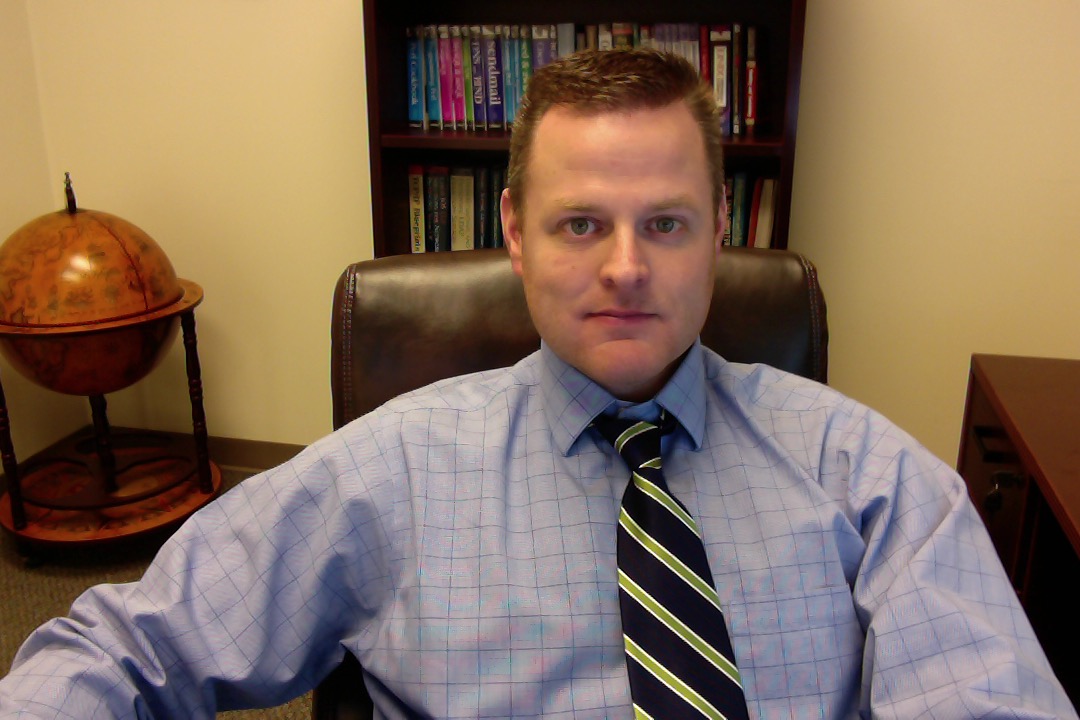 Pete J. DiCostanzo Jr.
Founder, Vice President, and Chief Technology Officer
Pete founded Cyrion in 1993 as one of the few multi-line Bulletin Board systems, allowing people with interest in technology to connect and learn and grow in real time.  Knowing his calling from an early age, Pete persued diverse areas in computers building networks at home, and in school and started his career working as a systems engineer at a  national consulting company.
From there he was able to work with Windows and many flavors of Unix systems.  When broadband cable networks were deployed, pete worked with Cisco, Motorola, and Juniper networks, deploying some of the first broadband networks on the east coast.  Moving on from consulting companies, Pete moved to the corporate world honing his skills both in technology and business strategy at Time Warner Communications and AT&T.
Today, Pete has returned to consulting, bringing approximately 20 years of experience in the diverse field of Information Technology.
Given Pete's opportunity throughout his career to function both "in-house" and consulting positions for SMB through corporate environments filling many roles under the IT "umbrella", from systems / network engineering, project management, to solution architecture and C-level positions,  this diversity has given him a unique perspective on IT, balancing technology with business goals and initiatives that drive IT related projects and decisions.
This holistic approach is adapted throughout the company and gives our team the edge in helping our clients to balance business and IT needs, and to help realize their goals every day.